EMOJIZ
24 animated handcrafted 3D emojisMore fun with source files included
Money-back guarantee. See the sample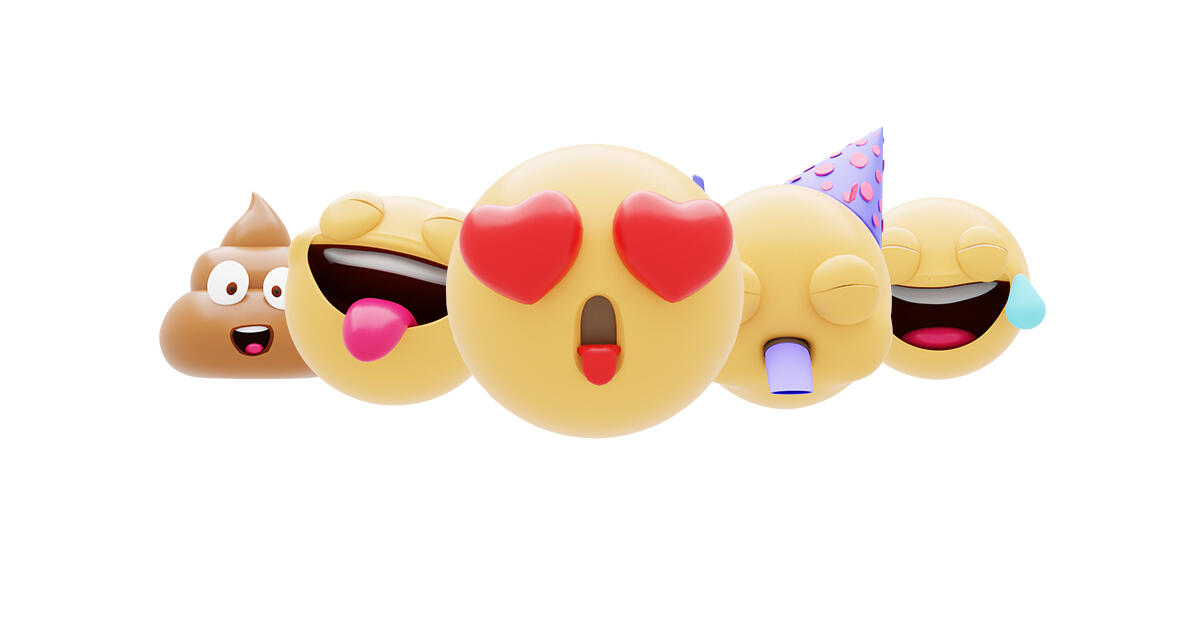 Fully compatible with most common designer tools:

---
Optimized for white & dark UI ♡🖤
Every animation is optimized for white & dark UI.
2 different scenes are included.

See what is inside (video)
Original emoji set
To differentiate ourselves, we did huge design exploration and research. We sketched more than 15 different styles of emojis. We picked the best one.
Source 3D files, MP4, GIF, PNGs included 🤯
Your use-cases are covered. We created various files for all of your needs. Just drag and drop to your favorite design tool. All emojis have a transparent background.

See what is inside (video)
Take it further 🚀
We created a tutorial so you can customize emojiz. Even if you are new to Blender. You can combine them with our other libraries and have fun.

Btw: Blender is free.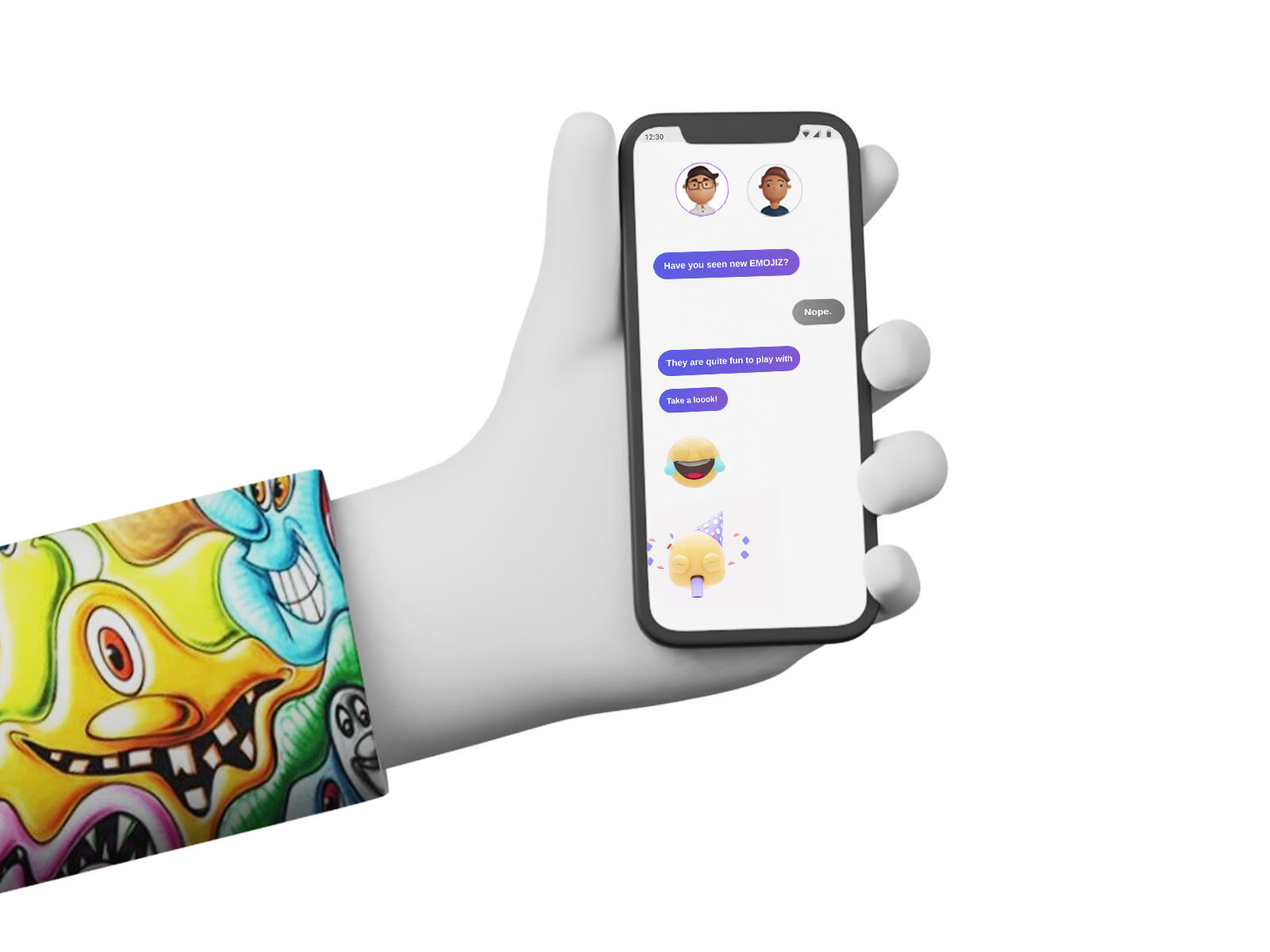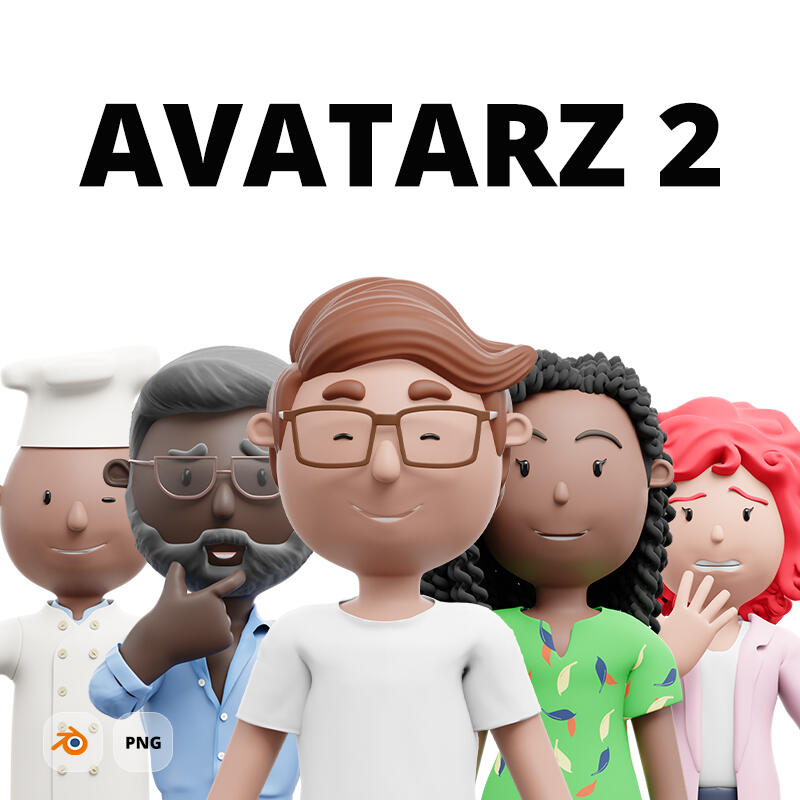 ThreeDee work is remarkable. The emojis they create bring artistic value to our projects.

I ordered a custom emoji, the result is amazing.
---
Victor, Lama farmer
CEO de Lamacorn
---
TreeDee libraries are amazing resources for designers!
The 3D libraries are perfectly designed and provide countless combinations to best fit your projects.

By following Sam's tutorials, even those without in-depth knowledge of the 3D world can customize the models quickly and easily.
---
Patrizia Slongo
UX/UI Designer
---
Rating on Gumroad:

---
People in these companies use our libraries:

EMOJIZ
24 animated 3D emojis
Fully compatible with most common designer tools:

Money-back guarantee. See the sample
---- or ----
Order a custom emoji 🤩
& become a sponsor of the this library
We will sketch, model, animate custom emoji
& put them into the library
---
Check our other libraries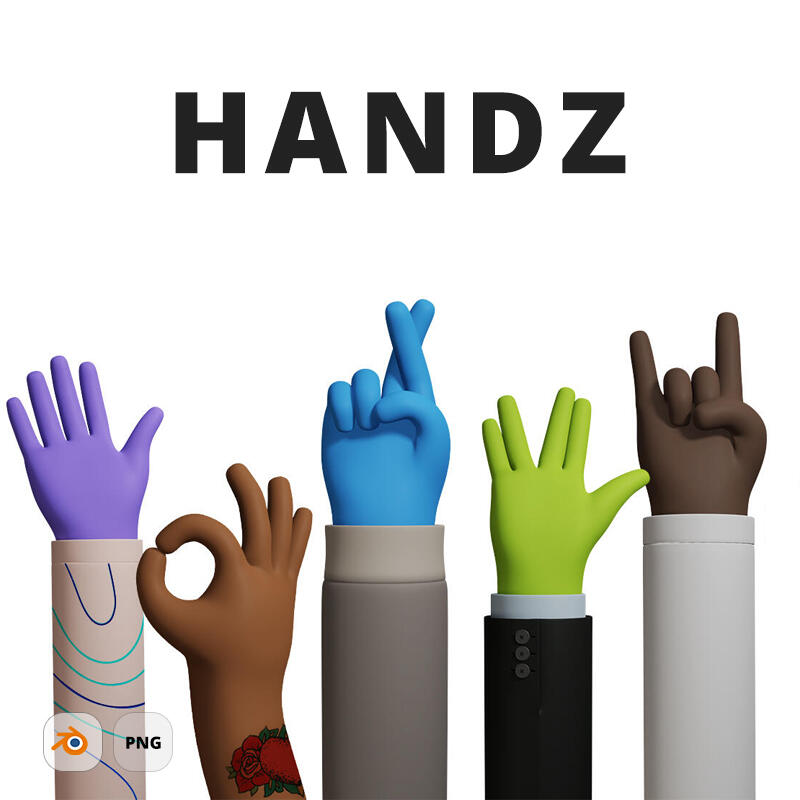 ---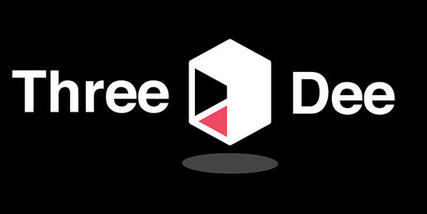 Do you like what we do?
Check our other libraries

Changelog